American Presidents and Olympic heroes. Political dignitaries and rock stars. Corporate CEO's and Naval Officers. Even a World War I veteran! In our thirty-plus years of brand journalism, we've met a few people and told a few stories. In fact, somewhere in the neighborhood of 20,000 stories, reaching tens of millions of people worldwide.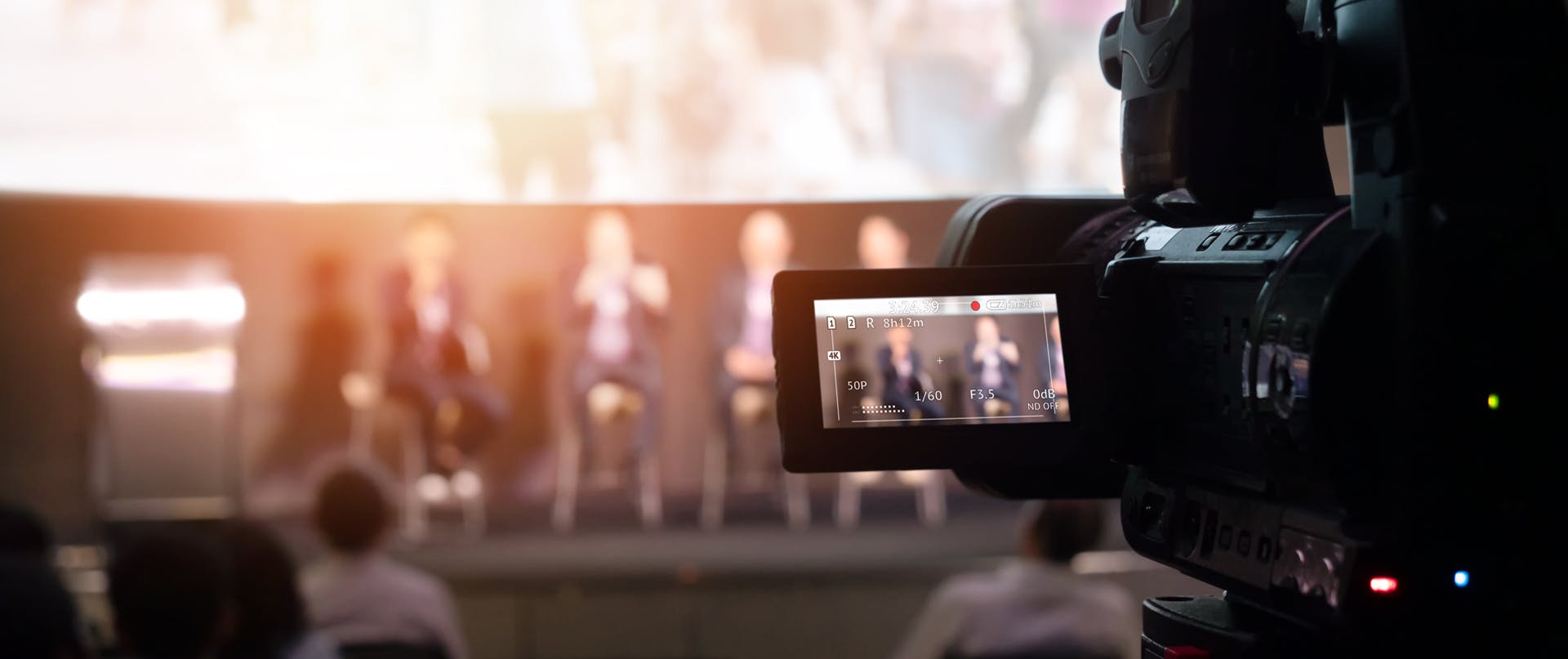 If your need is strategic communications— internal or external marketing, organizational knowledge-building, crisis mitigation, training, or public engagement — our Emmy® Award-winning team of veteran journalists and video professionals will help you define and own your narrative. We specialize in digital strategies that support government and public agencies, non-profit organizations and the commercial sector.
We produce integrated campaigns utilizing a mix of digital content that rises above the internet noise. We build memorable content by making personal connections, educating and empowering audiences, and influencing them to grow your brand. Because while technology is always changing, good storytelling never goes out of style.
Recent Projects
US Navy
Communications video and social media series (114 pieces of content)
Commonwealth of PA
Video services provider and virtual conference producer for various annual events
Duracell
Worldwide Internal Communications Video, produced in 5 languages
Honeywell
Social Media Case Study Series for their printing brand
HealthPartners
Online video series for the largest non-profit consumer-governed health care organization in the U.S., with 1.8 million members
LPL Financial
Video Marketing Services for financial advisory with more than 16,000 members
Boston Red Sox
Campaign Theme Creator for New England Sports Network in branding their "Start Here" season-long baseball advertising campaign
Hapco Philadelphia
Full Marketing agency for the city's largest association of landlords
United States Department of Agriculture (USDA)
Farmer soil health training videos (Series of 16 videos)
Port of Philadelphia
Live-streaming event coordinator & aerial drone videography for video marketing series
City of Philadelphia Parking Authority
Aerial Drone Videography and Infographics