We are digital Storytellers.

Video is our medium.
In this post-pandemic world, business is powered by video. From marketing, training, and storytelling to virtual tours, live streaming, and video conferencing, video is how organizations communicate. Let's get yours in the game.
Our Services
government
Focus Media Services' award-winning team specializes in digital video strategies supporting the training and marketing activities of federal (GSA), state and local government agencies and non-profit organizations.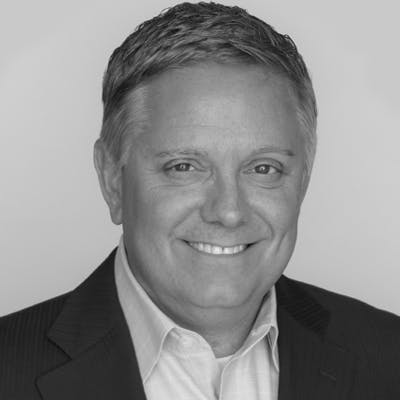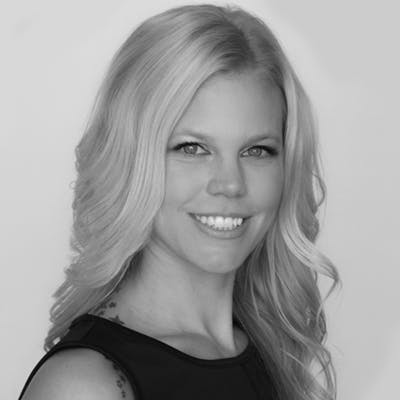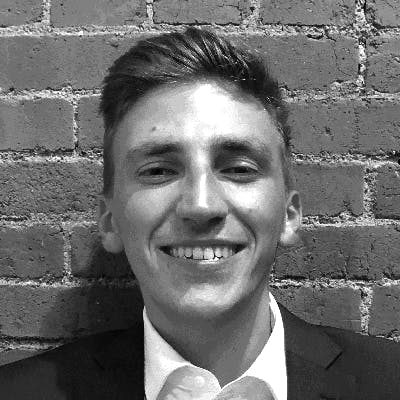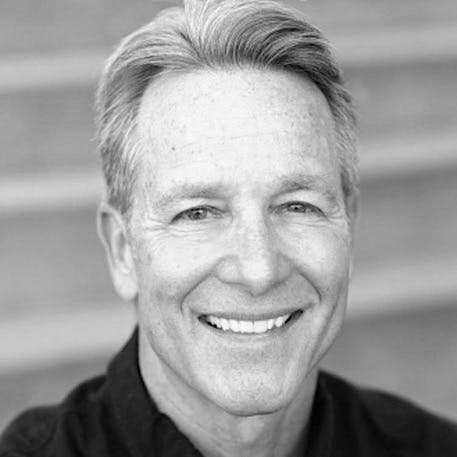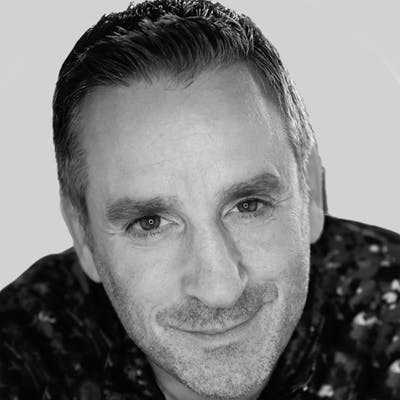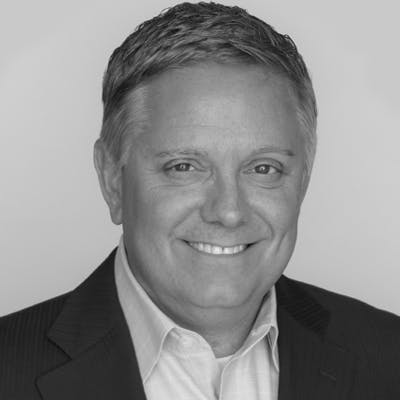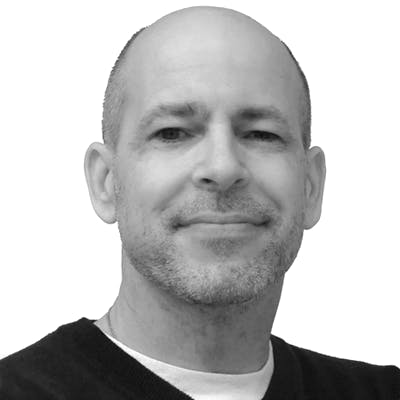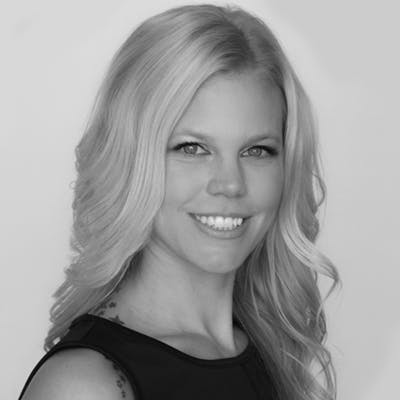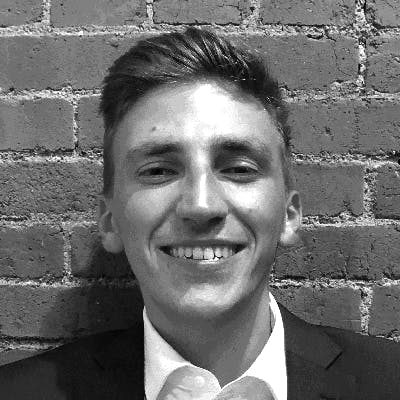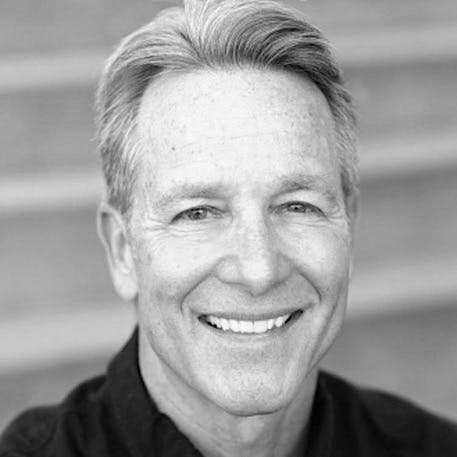 meet

our team

In our thirty-plus years of brand journalism, we've met a few people and told a few stories. In fact, somewhere in the neighborhood of 20,000 stories, reaching tens of millions of people worldwide.
Our Six-Step

Creative Process
ON-BOARDING + CONCEPT DEVELOPMENT
Script Writing
Story Boarding
Production
Post Production
Final Delivery
Our Six-Step
Creative Process
On-boarding +
Concept Development
Storyboarding
post-production
script writing
production
final delivery
Thoughts
"The Great Resignation" Offers Great Opportunity
The Great Resignation: How Video is saving organizations from losing long-term knowledge to retirement. By: Kate Comella, Client Services Specialist | Focus Media Services Current labor shortages are affecting every business, from small shops to […]
Coronavirus: Communicating in a Crisis
We're all nervous about the threat of coronavirus, but how your organization responds now will be remembered long after it's gone. Your community is counting on you. Here's what you can do.
10 Tips for Creating Quality Video Content
In 2020, when it comes to branding and marketing your organization, content is king. And the king of content is video. Here are 10 tips for creating quality video content. 1) Know Your Audience- Ask yourself […]
Philadelphia-Based Video Production Services, Serving Clients Nationwide
24 Veterans Square, Media, PA 19063 | 610.744.2521
Copyright © 2023 Focus Media Services. All rights reserved worldwide.
Web Design
by Media Proper.